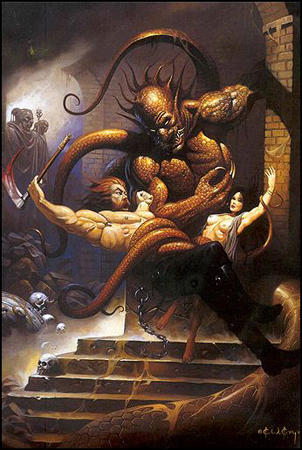 "Gods in Darkness" "Midnight Sun"

These paintings originally done for Night Shade Books portray the Karl Edward Wagner character "Kane". Click on images above for more details and to purchase prints or originals.
To buy these books click on theses book covers.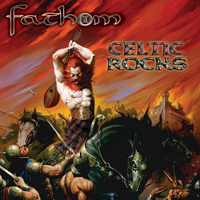 The "Gods in Darkness" image was later used for an album cover by the Celtic rock band "FATHOM". Yet, the warrior was now wearing a kilt!

All images copyright © 2010-2023 Ken Kelly Estate Website & Multimedia Design by Strong Sword Media. All images contained in this Web site are for Internet viewing only and are protected by U.S. and International copyright laws. No reproduction of these images is permitted. Website contains some artwork with nudity; parental discretion is advised.